Carlsbro-Amy Jasmine Bannister
Carlsbro
I am proud to be an endorsee of Carlsbro here in the UK who are an awesome manufacturer and supplier of amplifiers as used by many artists and bands over the years such as The Beatles and The Rolling Stones.
Here I can be seen with my Carlsbro Sherwood 60 which is a fantastic 2 channel acoustic amplifier that I use for all of my acoustic performances.
It sounds awesome as a stand alone amp at smaller events but really comes to life when amplified through the PA, I love it!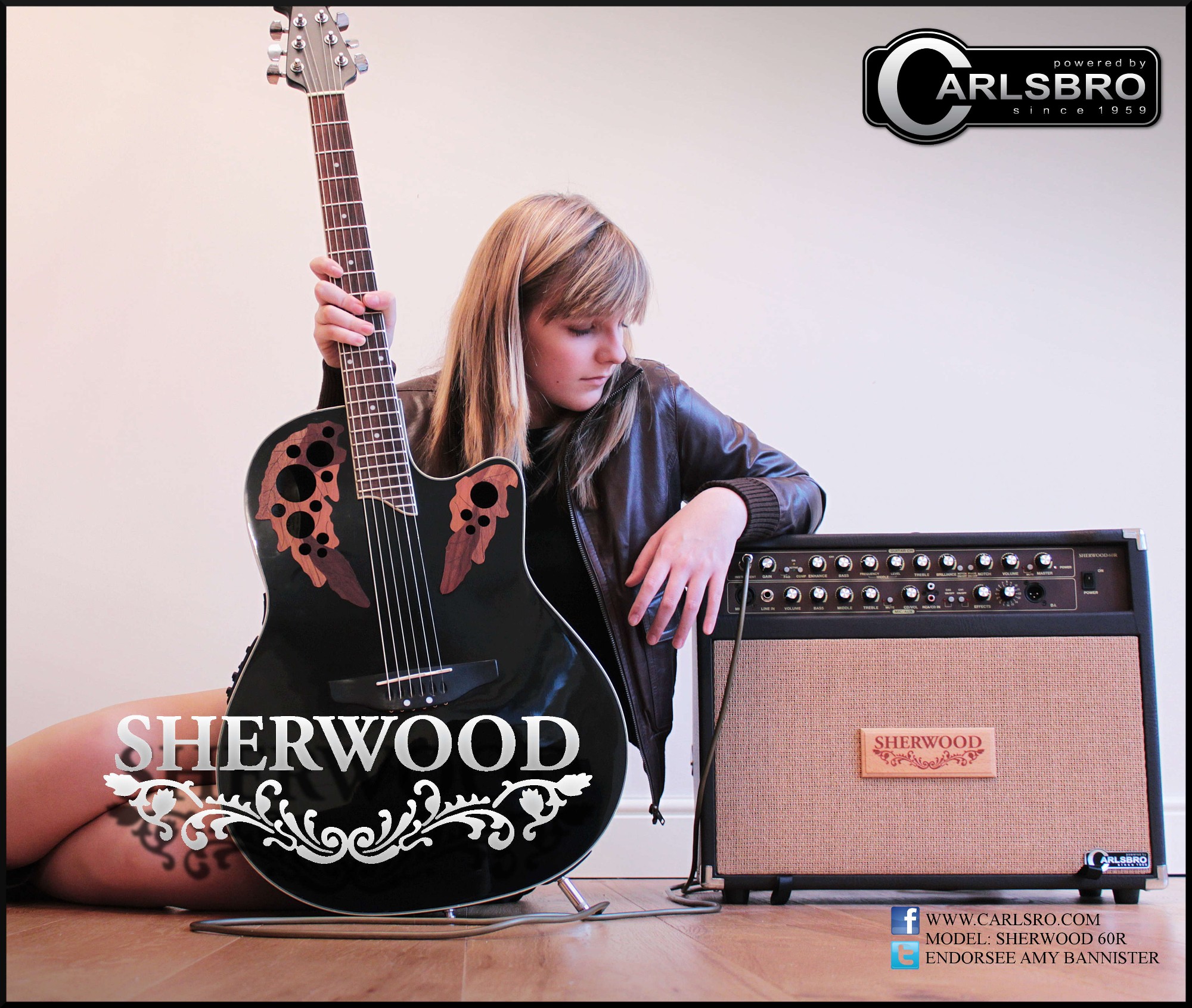 © This website and its content is copyright of Amy Jasmine Bannister. All rights reserved.